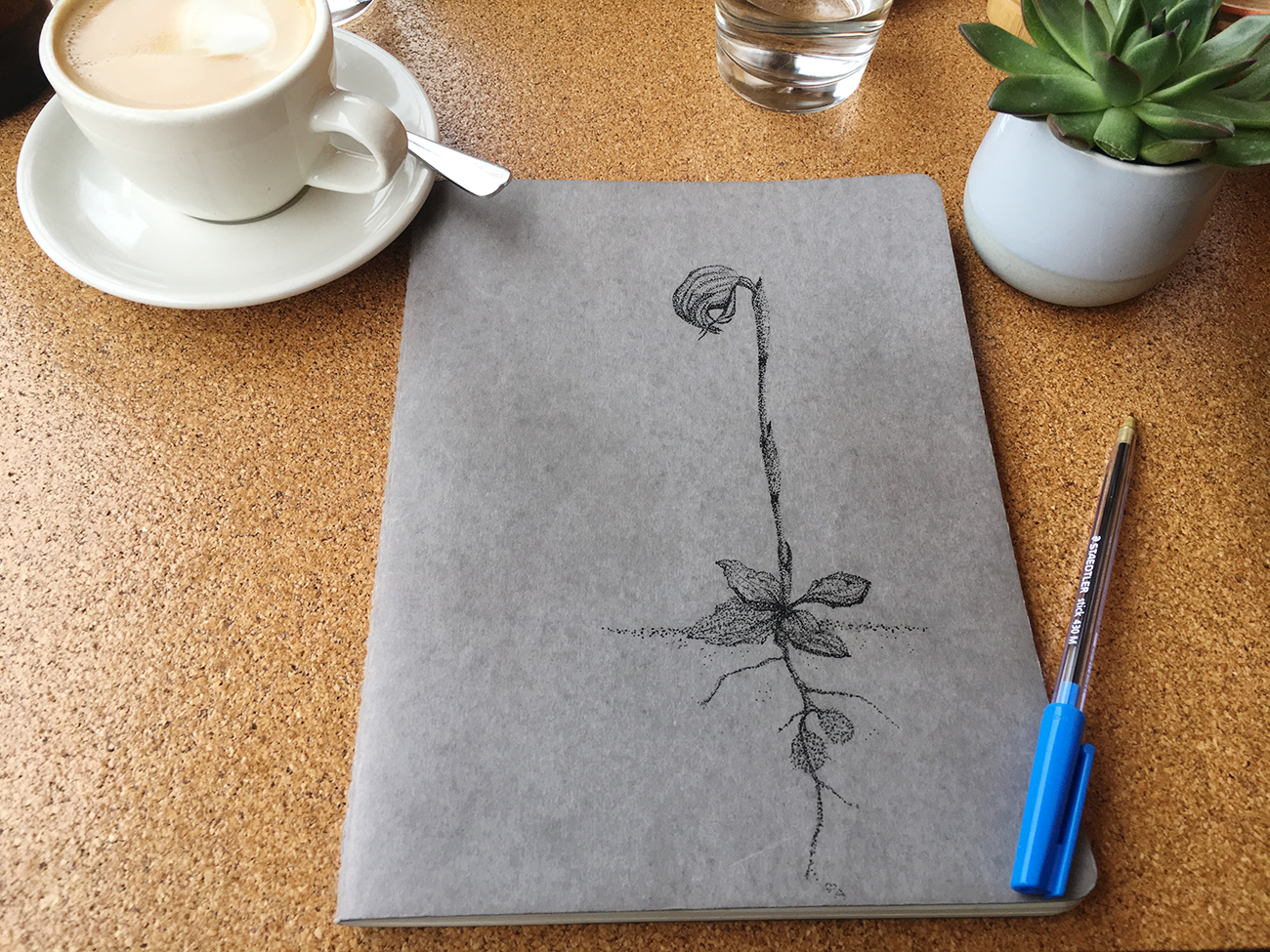 Or - The importance of surrounding oneself with beautiful things.
During the course of my undergrad degree, I discovered that notebooks were important to me. And not just important for storing information. I found that nice notebooks encouraged me to carry them everywhere, so that I always had a notebook on me. They encouraged me to write more notes, and keep all my notes from various courses all in the same place. I can't say for sure that they made me smarter or got me better grades, but I'm sure I enjoyed the experience more
Read More →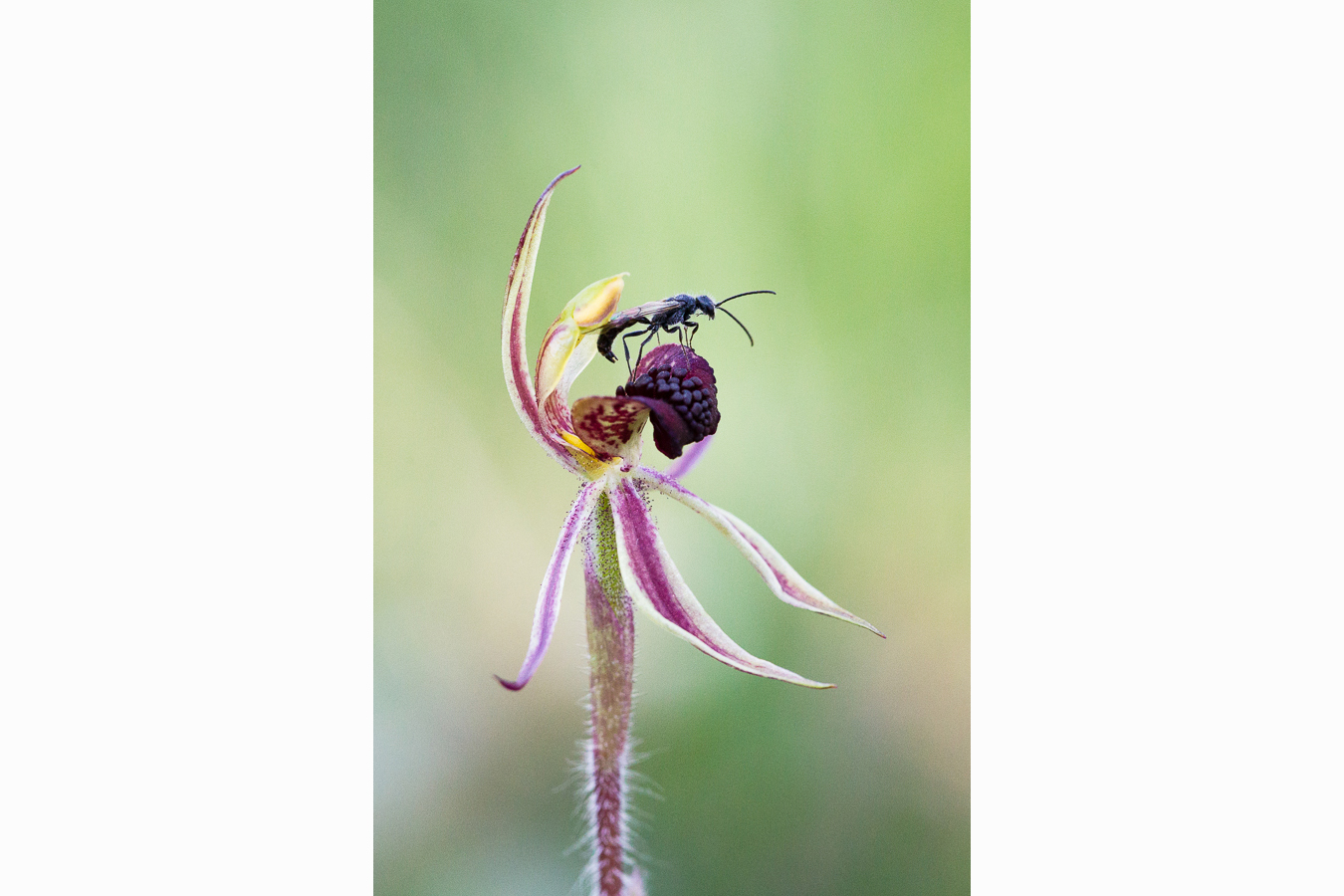 Drum roll please...
A major part of my Honours was to find out what (if anything) was pollinating the Critically Endangered orchid Caladenia actensis. It was a complete unknown. After several weeks of fruitless searching, I found some on the Majura Training Area. This is it!
Read More →